Super absorbent dressing with soft silicone contact layer and border.
ECLYPSE® BORDER is a highly absorbent, high-capacity wound exudate management product designed to absorb fluid, reduce potential leaks, and reduce the risk of maceration.
Added hypo-allergenic adhesive on the border to ensure the dressing remains in place.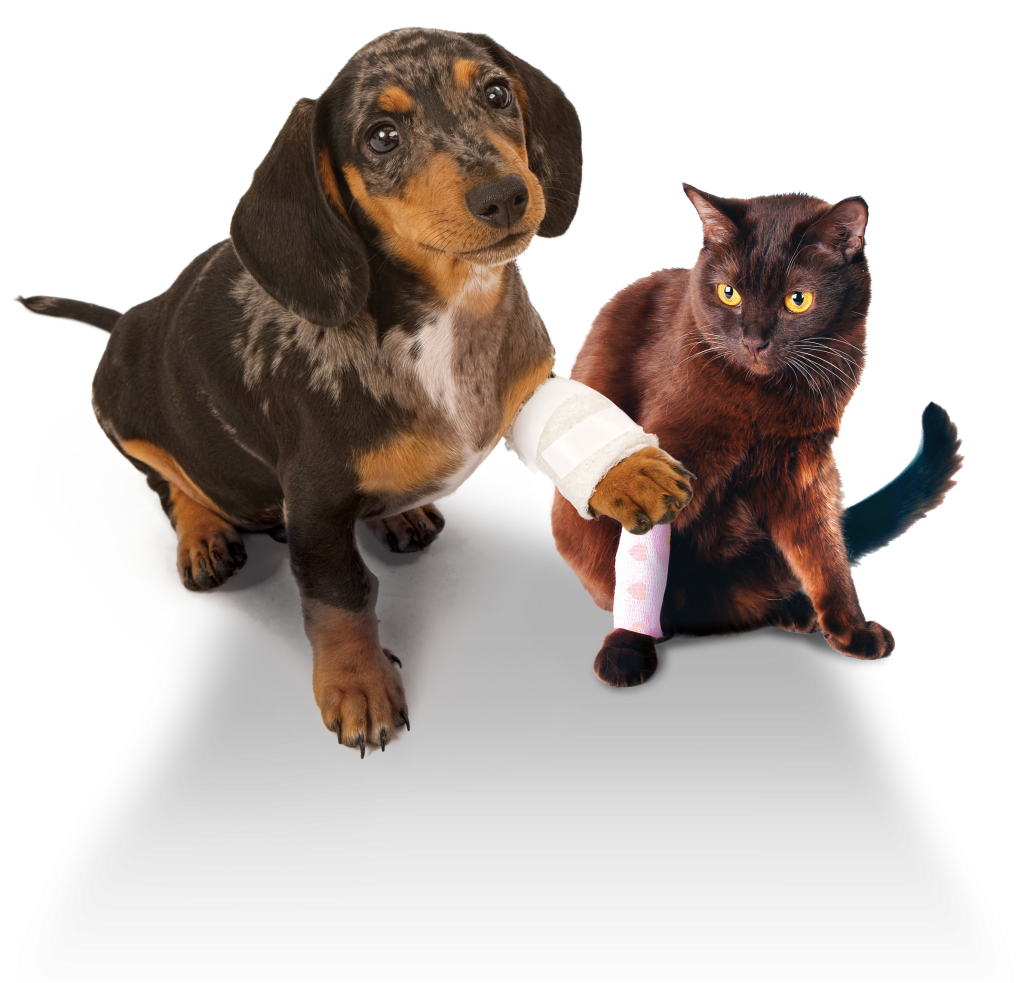 How do the layers of the ECLYPSE® dressings work?
Backing layer: The backing layer is non-strikethrough, preventing leaks. It has a high moisture vapour transfer rate (MVTR) to further improve its exudate management capabilities and is water resistant, bacteria- and viral-proof.
Sub-backing layer: The sub-backing layer helps to retain the dressing's shape, encouraging even distribution of exudate within the CrystaLock™ layer and preventing sagging.
CrystaLock™ layer: The CrystaLock™ layer absorbs exudate and locks it within the dressing to prevent leakage. Infection-causing bacteria are also locked away with the exudate.

Rapid wicking layer: The rapid wicking layer quickly draws exudate from the wound bed. The wicking rate is optimized to ensure the wound doesn't dry out and that periwound maceration is avoided. Exudate is delivered into the CrystaLock™ layer.
References:
1. Dunford, C., Cooper, R., Molan, P., & White, R. (2000). The use of honey in wound management. Nursing standard (Royal College of Nursing (Great Britain): 1987), 15(11), 63 -68. https://doi.org/10.7748/ns2000.11.15.11.63.c2952
2. Kruse, C. R., Nuutila, K., Lee, C. C., Kiwanuka, E., Singh, M., Caterson, E. J., Eriksson, E., & Sørensen, J. A. (2015). The external microenvironment of healing skin wounds. Wound repair and regeneration: official publication of the Wound Healing Society [and] the European Tissue Repair Society, 23(4), 456 -464. https://doi.org/10.1111/wrr.12303
3. Junker, J. P., Kamel, R. A., Caterson, E. J., & Eriksson, E. (2013). Clinical Impact Upon Wound Healing and Inflammation in Moist, Wet, and Dry Environments. Advances in wound care, 2(7), 348 -356. https://doi.org/10.1089/wound.2012.0412
4. White R. (2016). Manuka honey in wound management: greater than the sum of its parts?. Journal of wound care, 25(9), 539 -543. https://doi.org/10.12968/jowc.2016.25.9.539