Absorbent foam dressing with breathable film backing and soft silicone wound contact layer.
ADVAZORB® SILFLEX combines the excellent fluid handling capabilities of ADVAZORB® with a layer of atraumatic soft silicone, which allows for gentle adhesion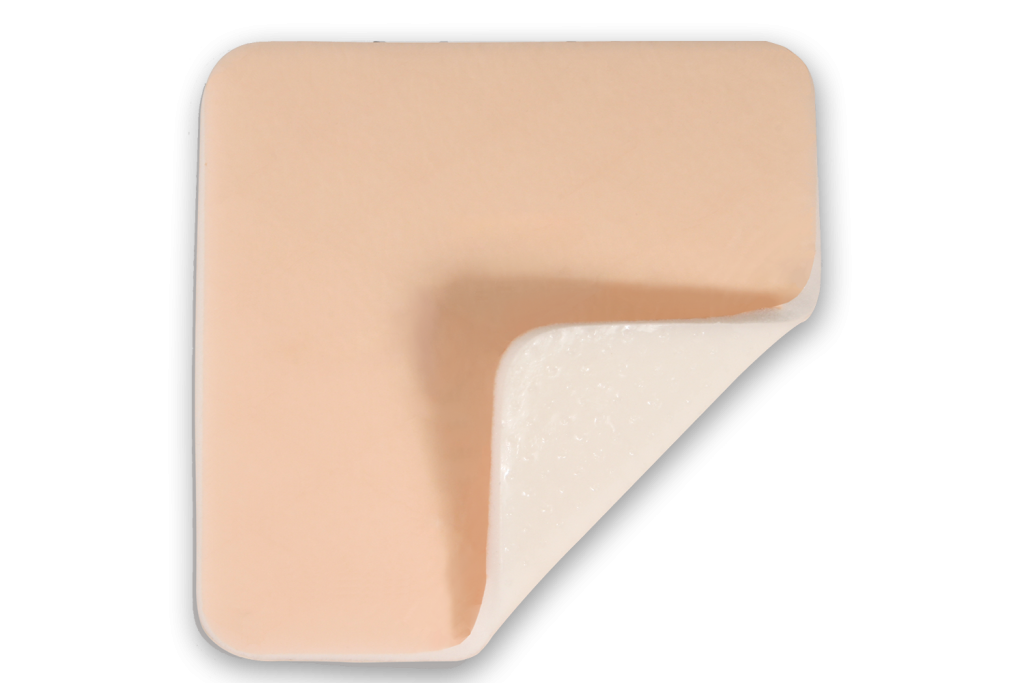 The soft silicone ensures that the dressing does not stick to the wet surface of a wound bed or cause trauma to delicate new tissue upon dressing removal. This is particularly suited to those patients with friable or delicate skin.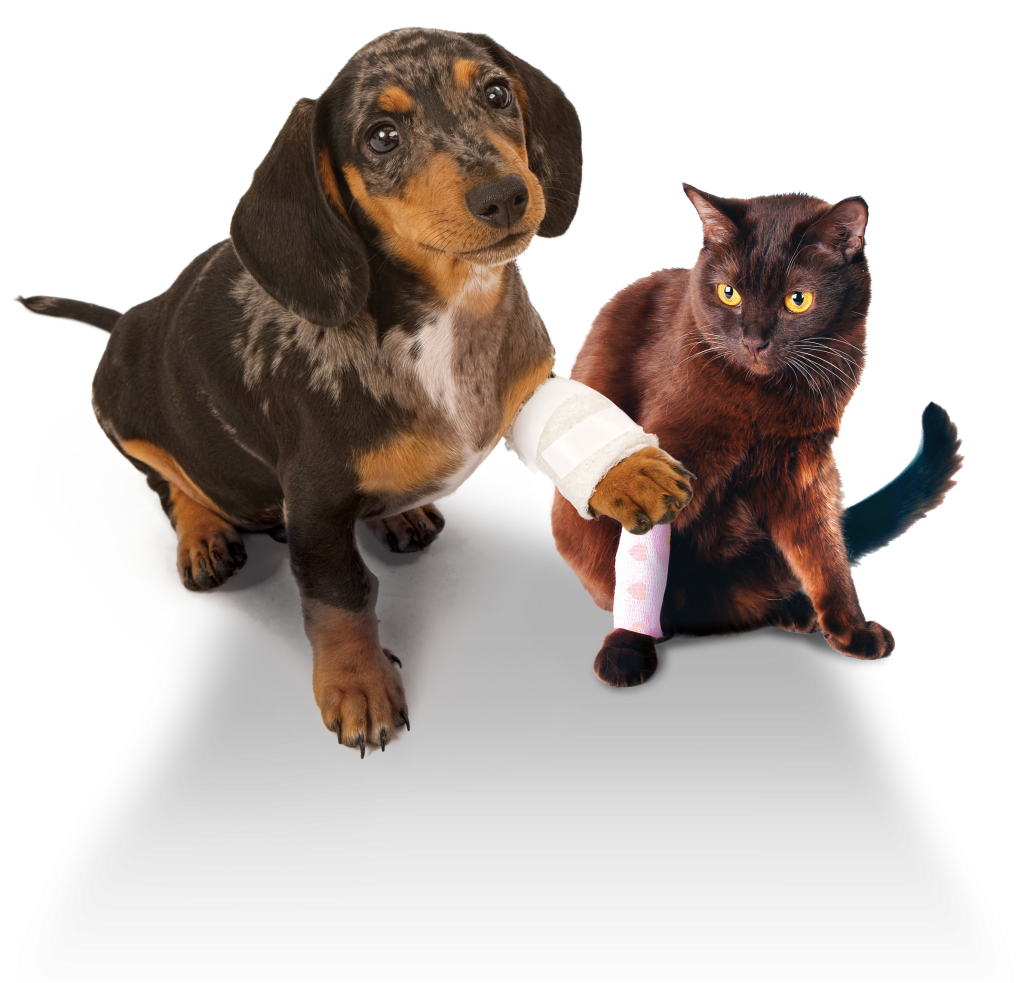 References:
1. Dunford, C., Cooper, R., Molan, P., & White, R. (2000). The use of honey in wound management. Nursing standard (Royal College of Nursing (Great Britain): 1987), 15(11), 63 -68. https://doi.org/10.7748/ns2000.11.15.11.63.c2952
2. Kruse, C. R., Nuutila, K., Lee, C. C., Kiwanuka, E., Singh, M., Caterson, E. J., Eriksson, E., & Sørensen, J. A. (2015). The external microenvironment of healing skin wounds. Wound repair and regeneration: official publication of the Wound Healing Society [and] the European Tissue Repair Society, 23(4), 456 -464. https://doi.org/10.1111/wrr.12303
3. Junker, J. P., Kamel, R. A., Caterson, E. J., & Eriksson, E. (2013). Clinical Impact Upon Wound Healing and Inflammation in Moist, Wet, and Dry Environments. Advances in wound care, 2(7), 348 -356. https://doi.org/10.1089/wound.2012.0412
4. White R. (2016). Manuka honey in wound management: greater than the sum of its parts?. Journal of wound care, 25(9), 539 -543. https://doi.org/10.12968/jowc.2016.25.9.539